Maisie and Murphy puppies
                  The Proud Parents   
               Gallantstaff Precious Gift
                            X 
    Gallant Prince of Henfaes at Gallantstaff
   Maisie gave birth on the 2 nd of April 2012
  to 6 pups, 5 girls and 1 boy, unfortunatly  we 
          lost one girl and the only boy
     We would like to wish Grace,Holly,Holly and Millie
                        All the very best in their new homes
                The 4 Girls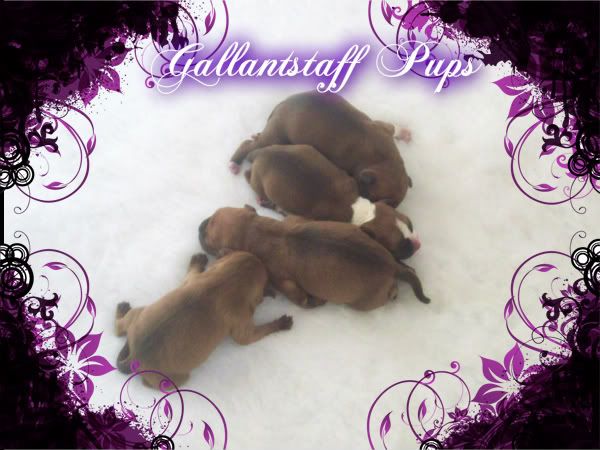 Happy 3rd Birthday to Murphy and Maisie pups xx
               Happy 2nd Birthday      
    Happy 1st Birthday to Maisie and Murphy's pups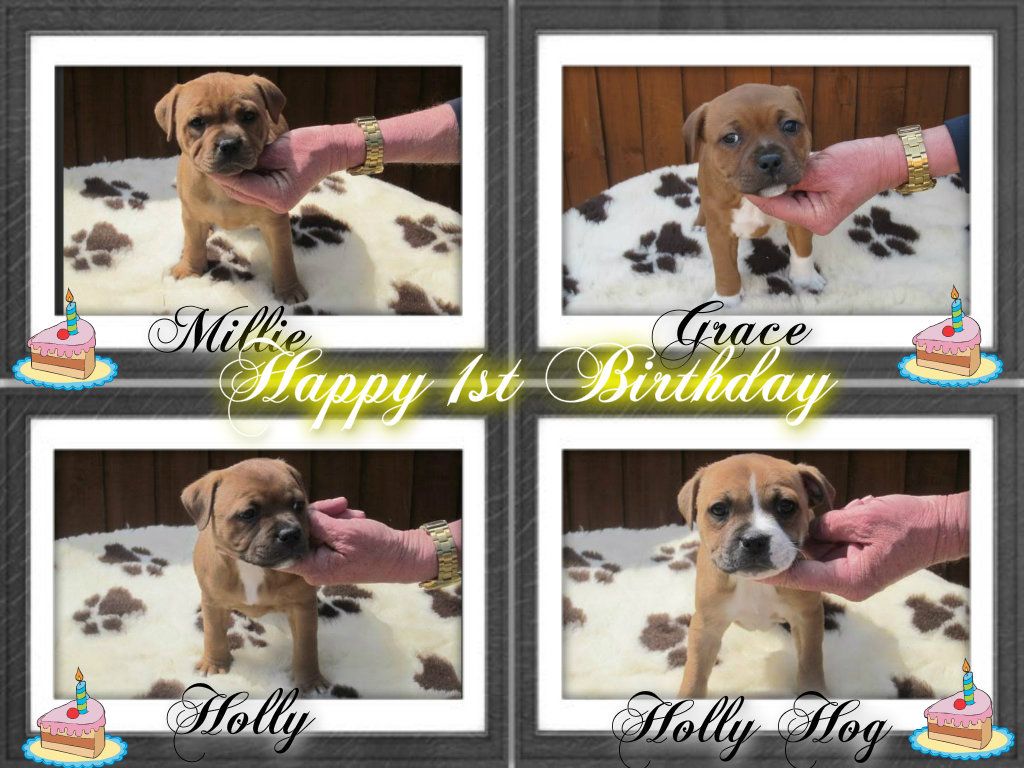 Gallantstaff Lady in Red
                                                          Pet name Millie
                    Living in Ireland
                     HC/L2 clear PHPV Unaffected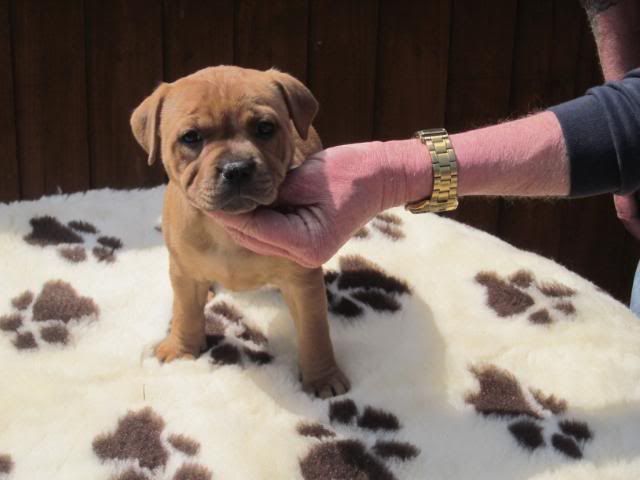 Here is Millie off to her new home  
with Simon and his Sister Mary is waiting at home patiently
         Thank you both for giving Millie a lovely home
                                                           Photos of Millie 2017/2018
                                                        Millie with her best friend Sophie
                                                         Millie is such a beautiful girl 
              Some photos of Millie taken November 2016/17
                                                          She is such a beautiful Girl x
                                    I think Millie has made her self very comfy lol
              Im  not going out side today its to cold
                  August 2014
                      July 2014
                                            Millie is such a beautiful Girl
                      March 2014
                                        Millie has matured into a beautiful Girl
                                                          Love that smile
                                                  Millie doing her Athletics
                                                                   Just love this smile
                                          2013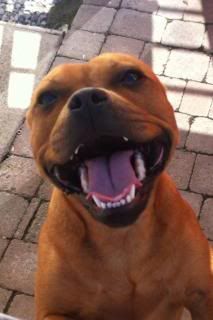 Sophie and best friend Millie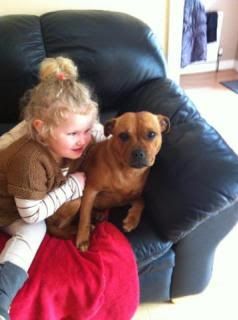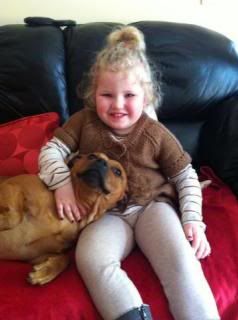 This little girl is so spoilt, giving mummy Mary loads of kisses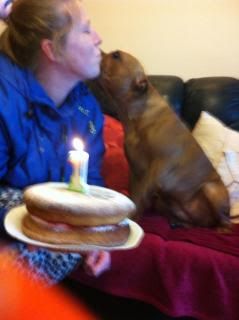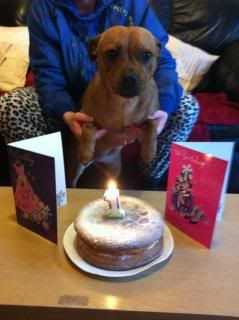 Millie loves the water                 Millie and Sophie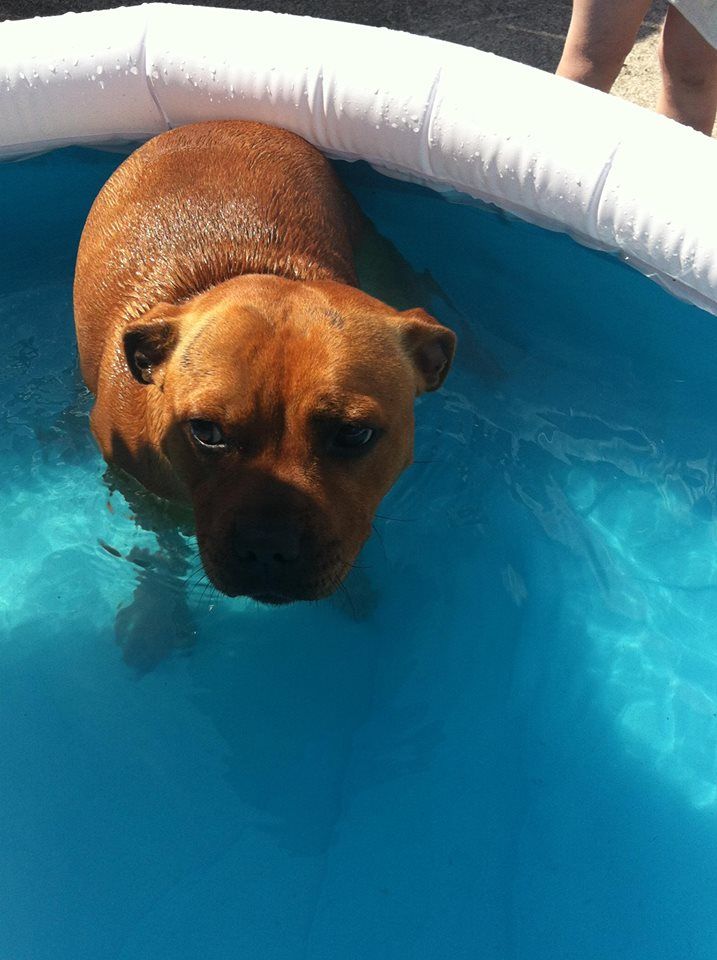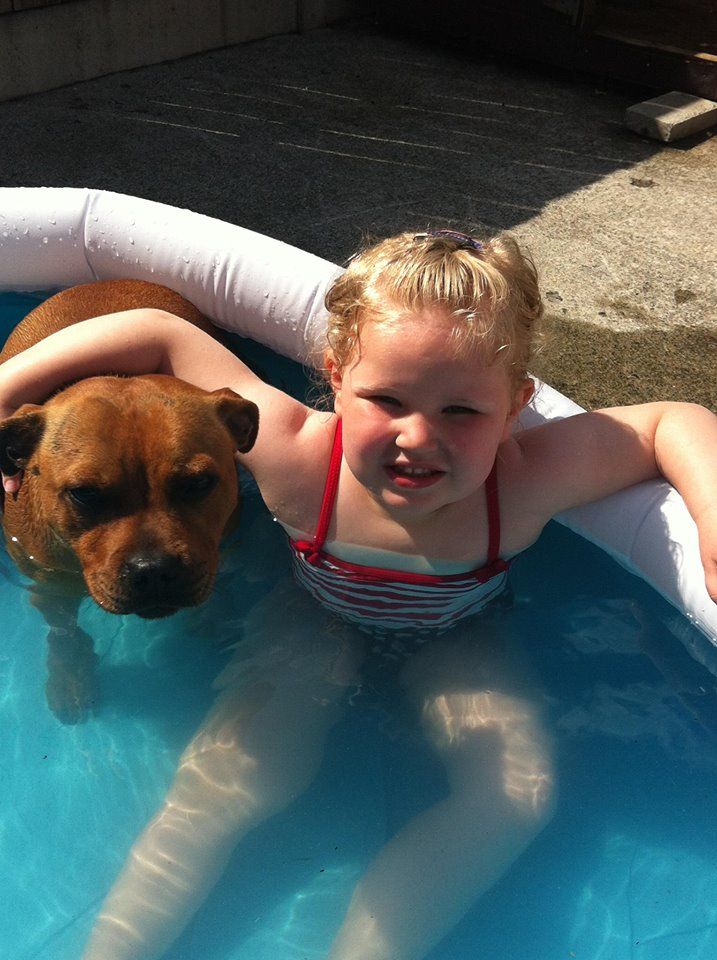 Look at those beautiful dark eyes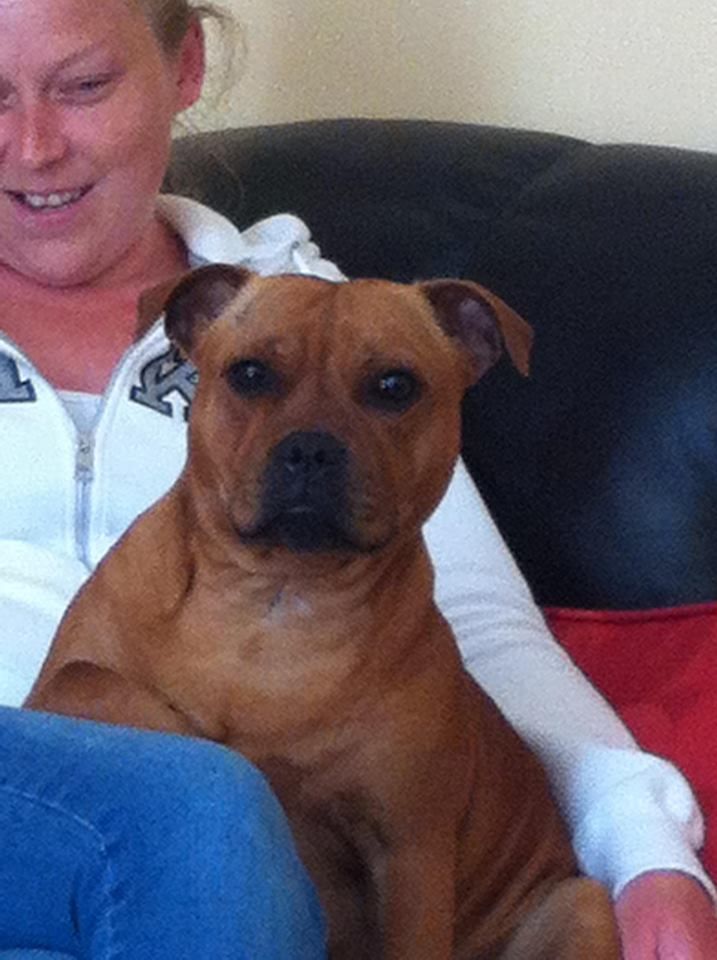 Millie  is all most 12 months old and what a pretty girl she is.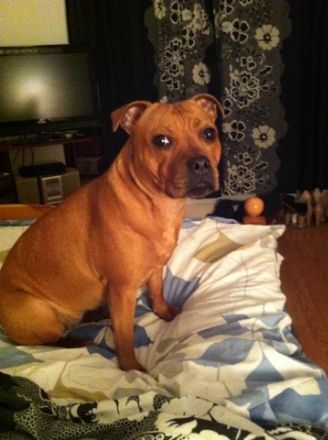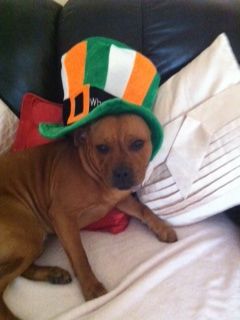 Millie all ready for Christmas
                              Happy Christmas Sweetheart
                   And Mummy Mary has made is for me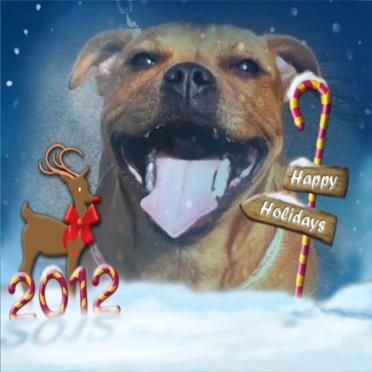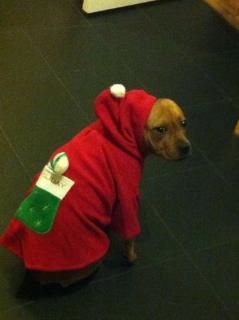 And here is Millie with her Mummy Mary
                             Millie loves her Mummy so much
                  Millie 6 months old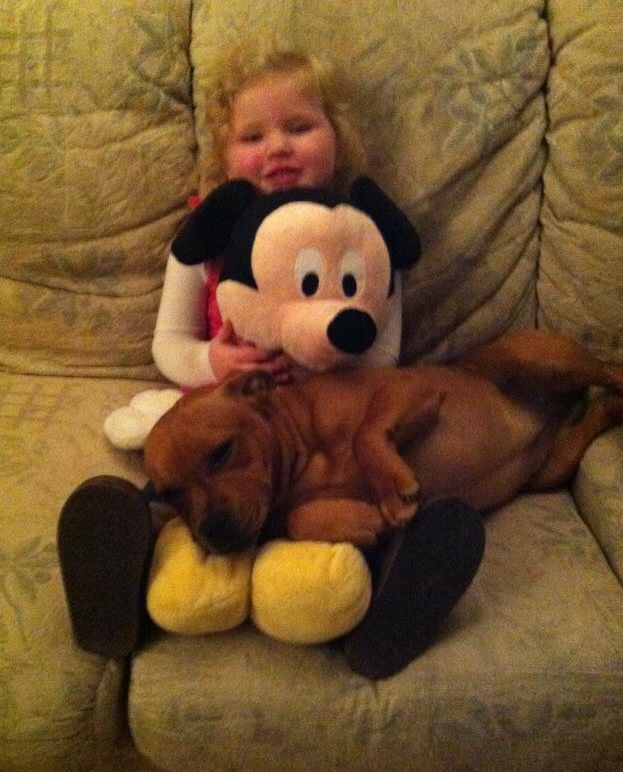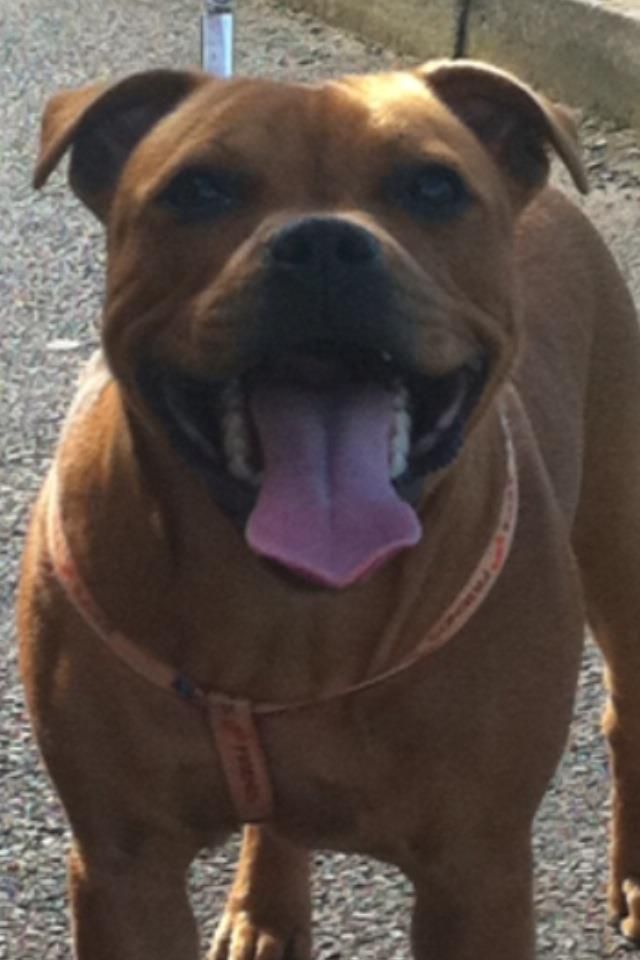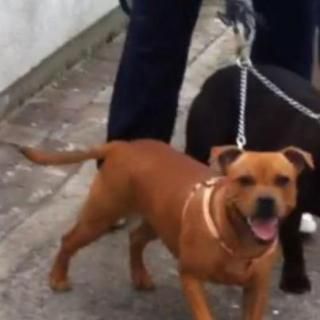 Millie almost 5 months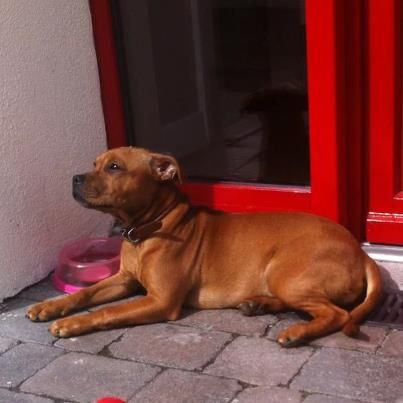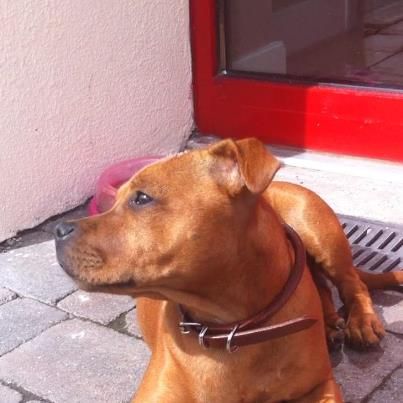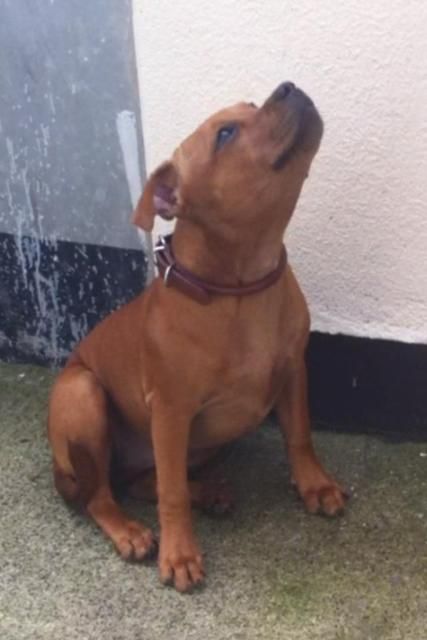 Millie has found another friend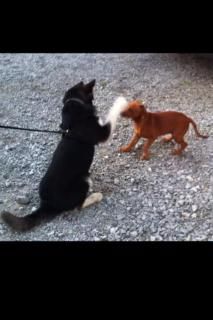 Friends for ever
                                Two more photo's I just love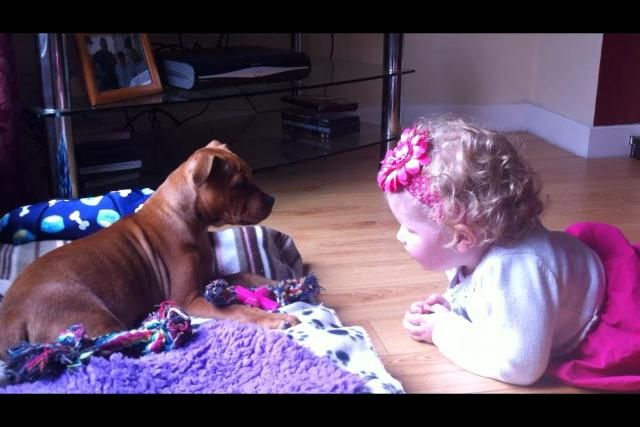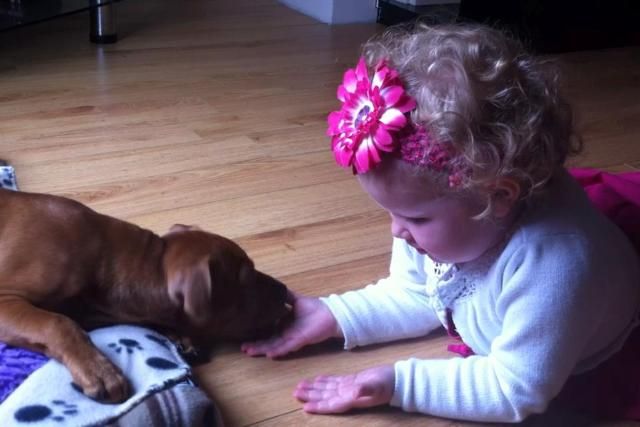 Millie is growing up to be a beautiful girl,just love her xx
                                 12 weeks old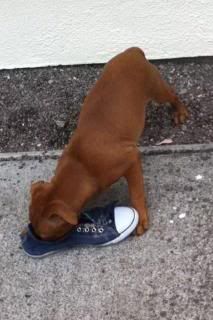 I JUST LOVE THIS PHOTO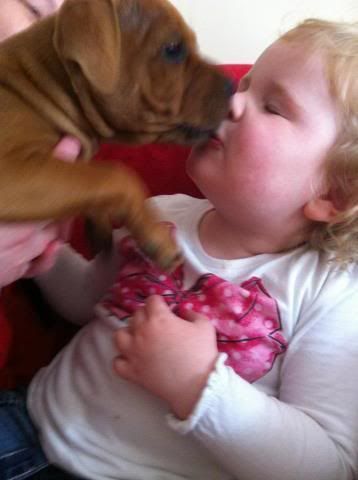 Millie is so spoilt and she's even got her own bed lol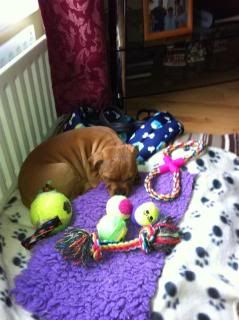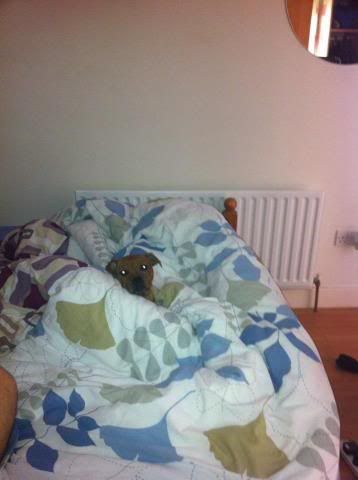 And here she is settled down in her new home in Ireland
                                             10 weeks old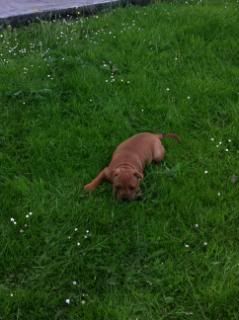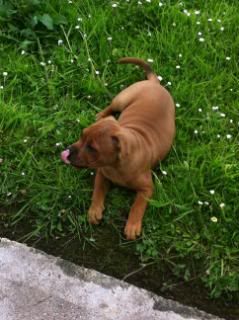 I will change the channels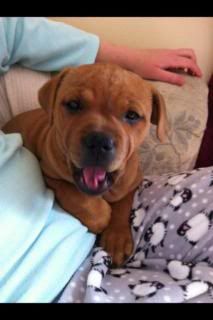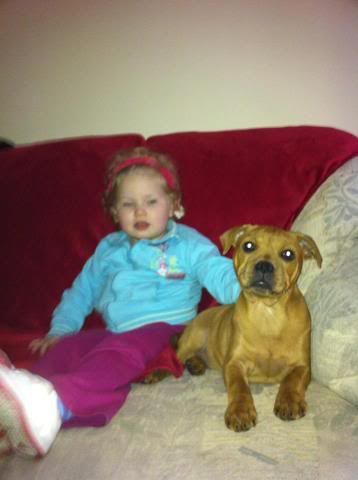 Gallantstaff Cutting Edge
                     Pet name Grace
                   Living in the UK    
               L2/HC clear Unaffected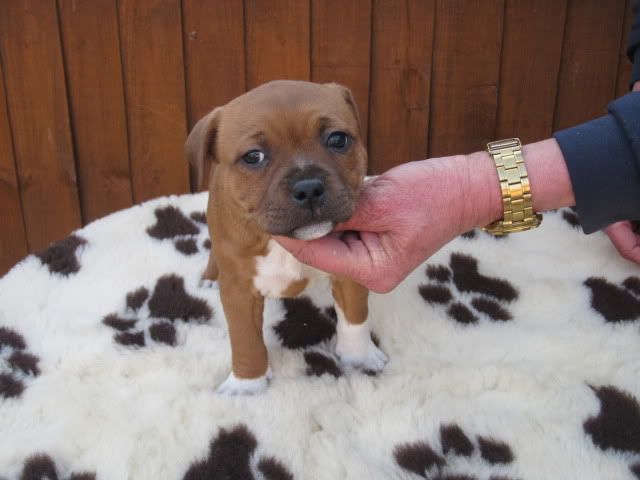 Dave and Leanne Grace's new Mummy and Daddy
               Thank you both for giving Grace a lovely home
                                                      Photos of Grace 2018 
                          Photos of Grace 2016/17
                           Grace having a cuddle
                                      September 2015
                            Grace  March 2015
                    Grace is growing into a beautiful Girl
                                             November 2014
                         Photo's taken June  2014
                                January 2013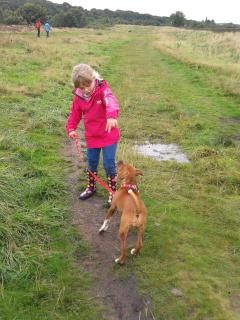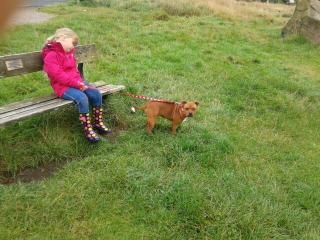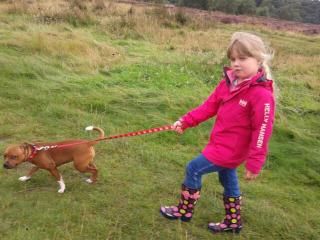 September 2012
              Grace at the Athletics day were she came first
                                          well done Grace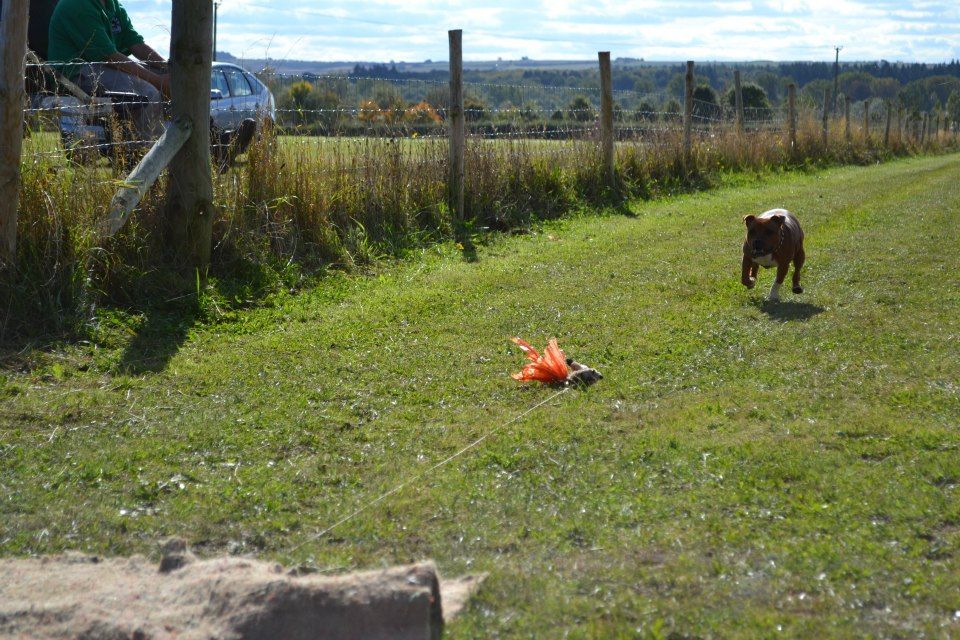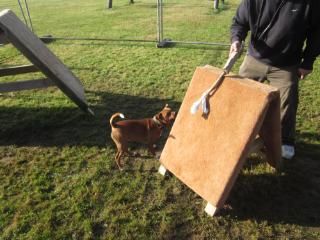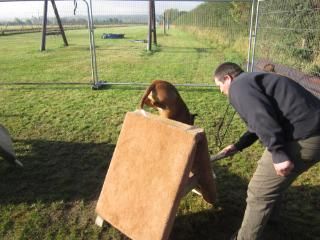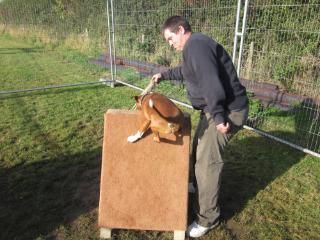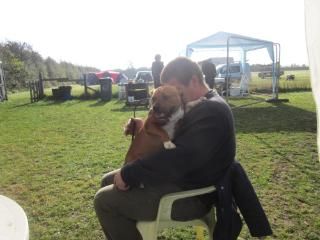 Are we going to stand again Daddy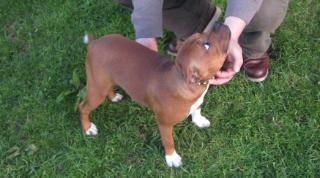 Grace with her mummy Leanne at a show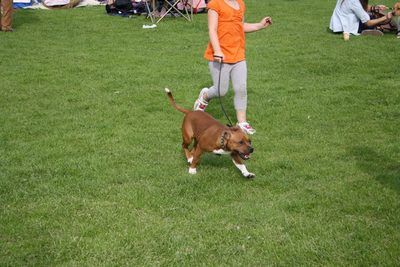 Grace at 5 months old  looking good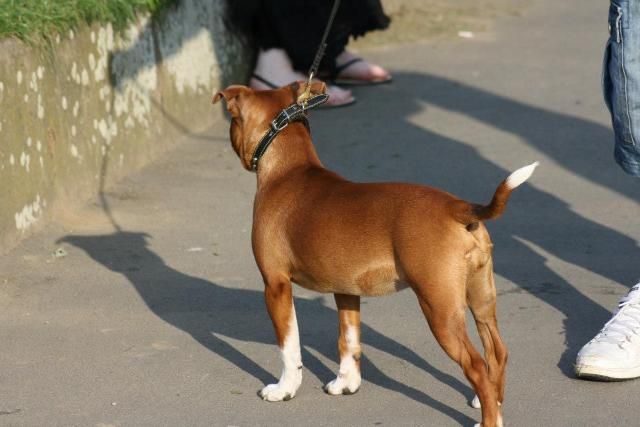 Lovely head shot of Grace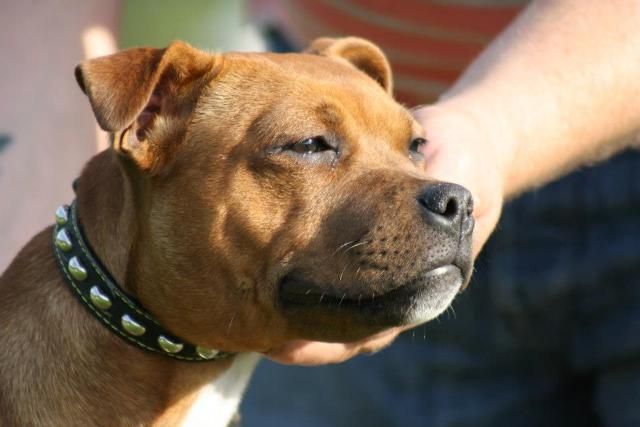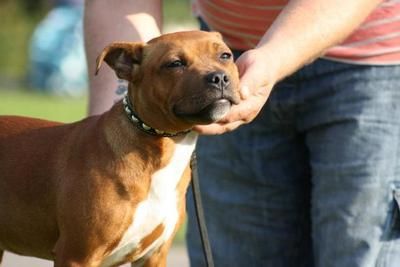 Grace at almost 4 months old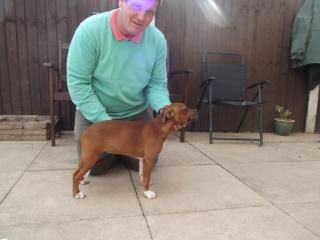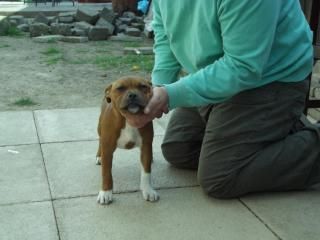 What a clever girl you are Grace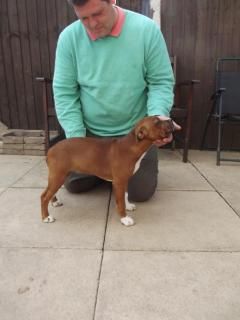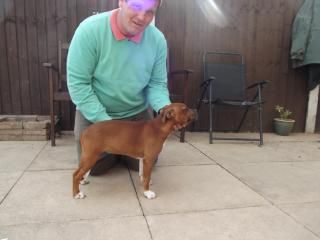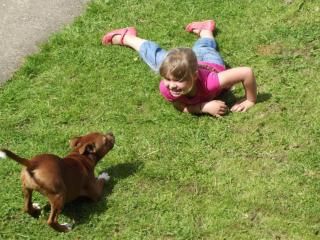 Grace settled down in her new home 12 weeks old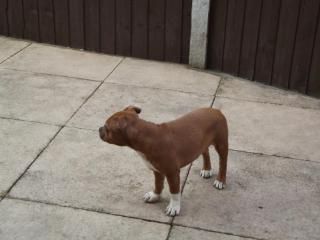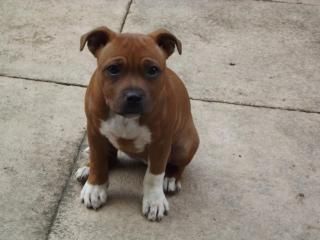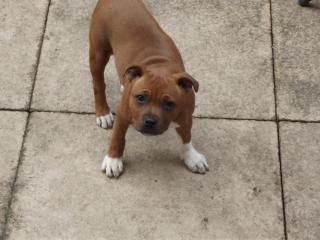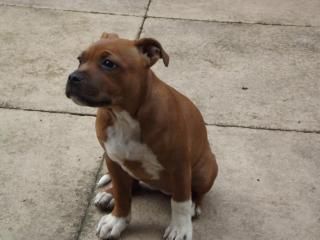 Grace in her new home 8 weeks old
                            Very pretty Girl x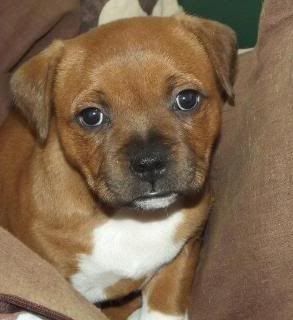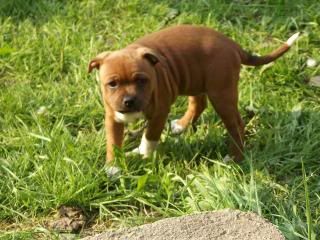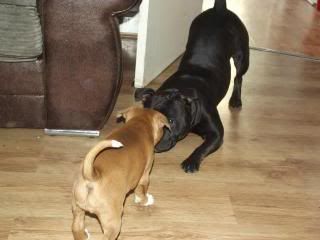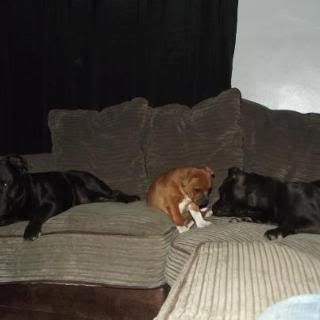 Gallantstaff Holoko
                        Pet name Holly
                     Living in the UK
            L2/HC clear PHPV unaffected
             Karen,Steve  Holly's new Mummy and Daddy
.                      and  their children Louise and Harry
                  Thank you all for giving Holly a lovely  home
        And Holly  meeting her Uncle Michael the famous footballer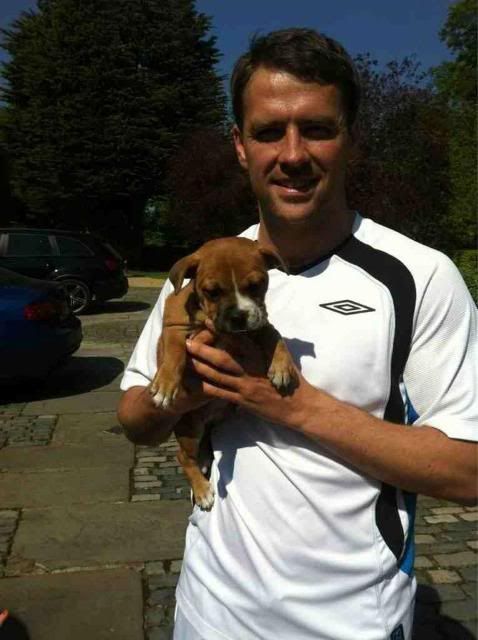 Photos from 2016/17
                                              Holly and Hamish are such good friends
     Well little Holly Hog is such a lazy girl if she isn't in bed she is by the fire lol
       Ha ha Holly is saying don't laugh at me , mummy put this wig on me lol
                       Holly being spoilt by Harry
          What a beautiful painting of Holly Hog and Hamish
                               February 2015
                            Holly Hog with her best friend Hamish
                  Holly Hog just loves being in her mummy's bed lol
                         And most of the time she is in it lol
              Holly Hog with her collar on, she has just been spayed
                               and her friend Hamish is keeping her company 
                        Holly Hog just loves her mums bed
                          Holly Hog August 2014
                             Photo's taken June 2014
                February 2013 we went to visit Holly
I took a few photo's but Holly wouldn't keep still long enough lol,
                  Holly has a lovely home and is spoilt so much,
                              all she wants to do is kiss you.
                            She loves playing tug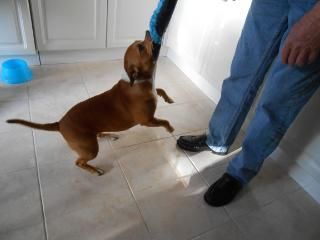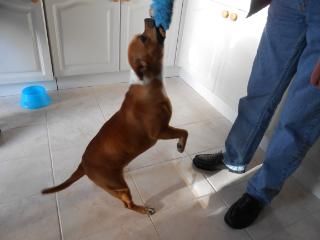 Holly with her fury family                                             Holly playing with tug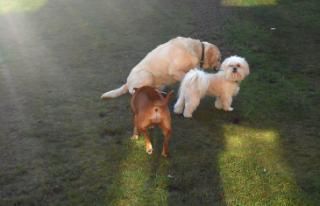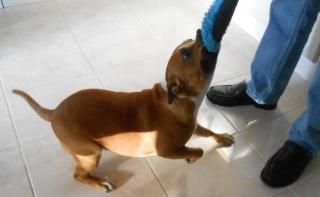 That's a lovely smile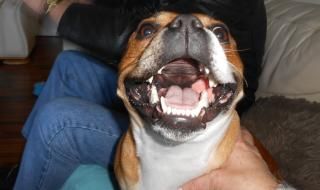 Harry and Holly playing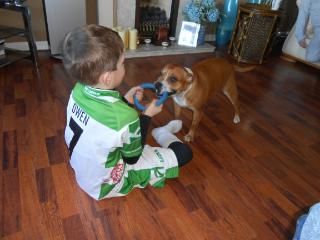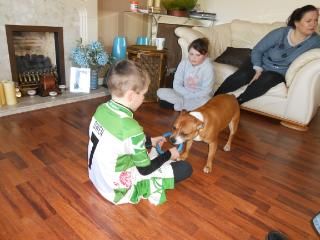 Lou and Holly playing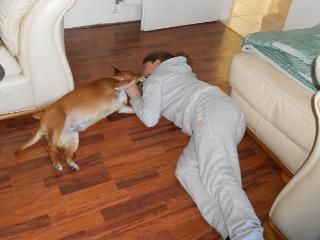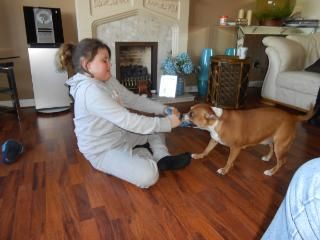 Holly having hugs from Mummy Karen  and    Paul making a fuss with Holly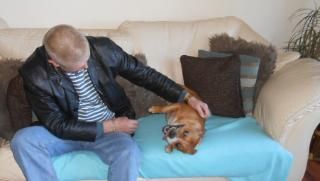 Holly Hog with Harry December 2012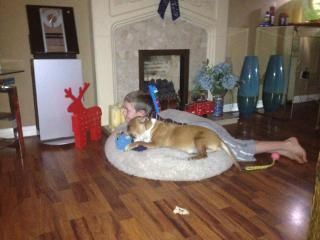 Holly Hog at 5 months old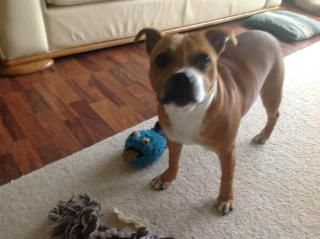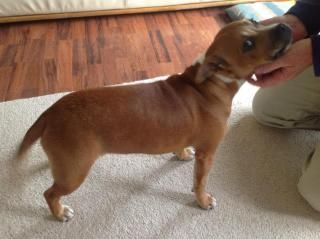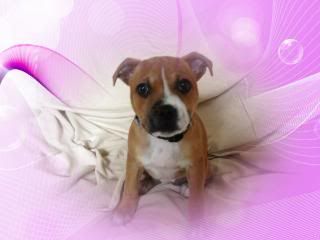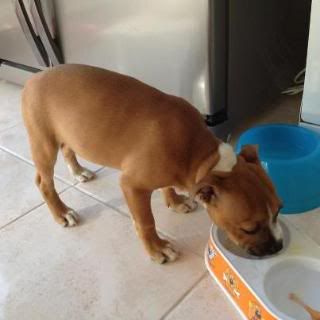 Little Holly has settled in just fine at 8 weeks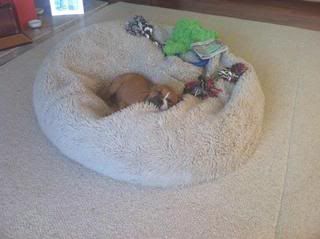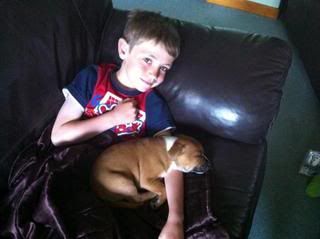 Gallantstaff Wicked Wench
                         Pet name Holly
                     Living in Ireland
              L2/HC clearPHPV unaffected
  Here is Holly off to her new home    
  with Colm and his Family,thank you for giving Holly a lovely home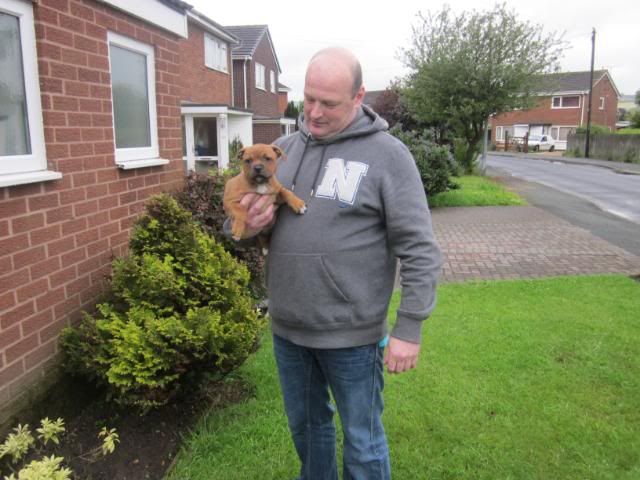 Photo's of Holly 2017/18
                                          Holly with her Son Ben enjoying the snow 
                                                                Holly's son Ben
                                           Holly has give birth to two beautiful boys
                Holly in August 2015/16 
                                            Holly looks so happy with her family
               2015 photo's of Holly
                              Photo's of Holly August 2014
            Holly  in March 2013     11 months old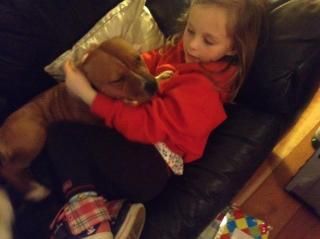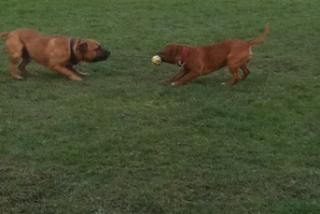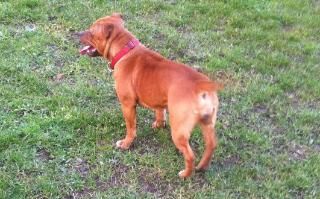 Holly at 6 months old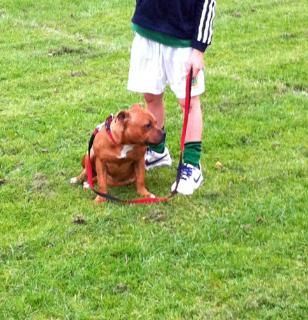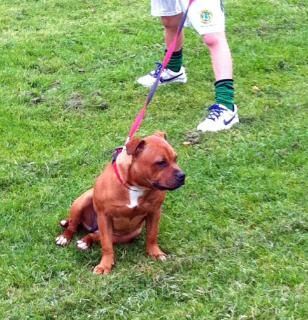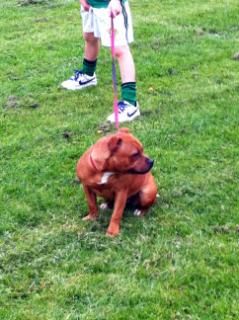 Holly @ 5 months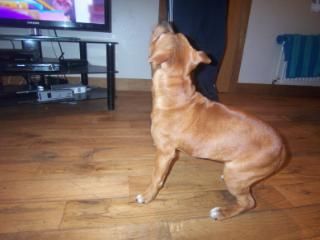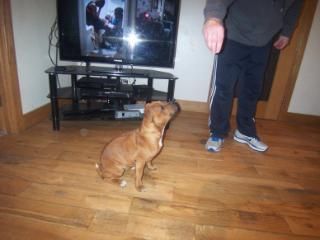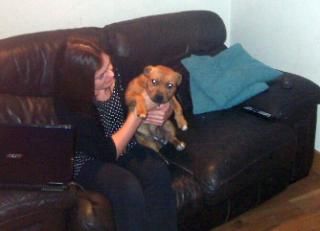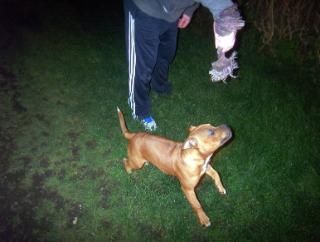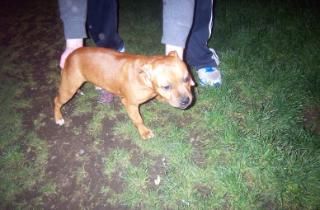 Holly in her home home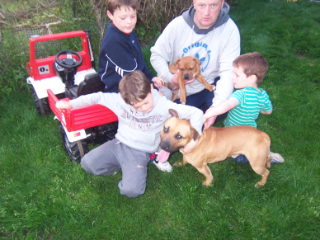 Maisie is such a good mummy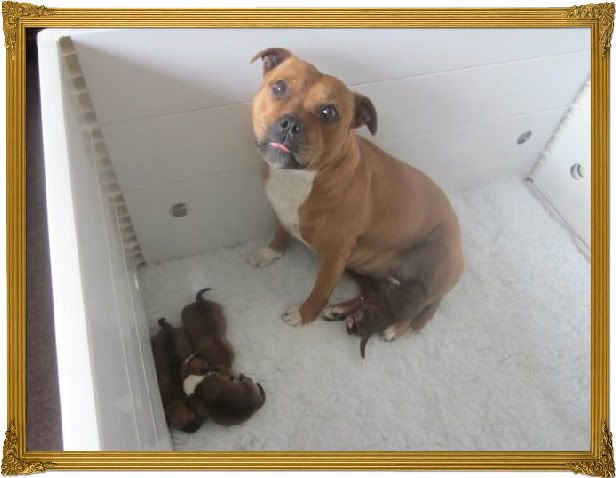 Holly and Millie have stayed another week
               and what characters they are as you can see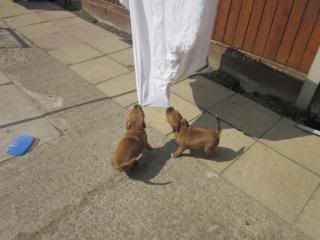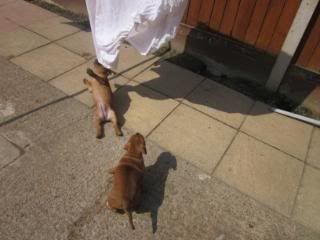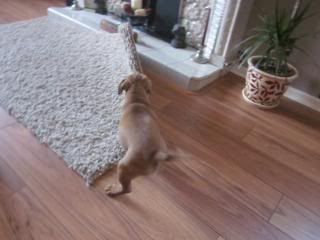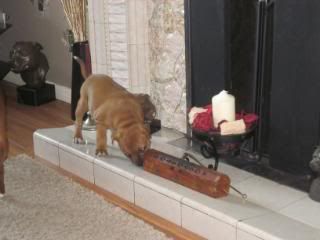 Pups 8 weeks old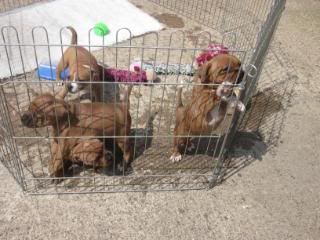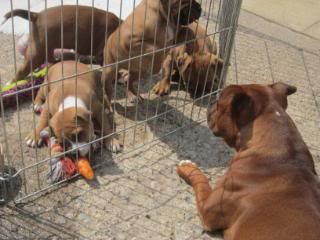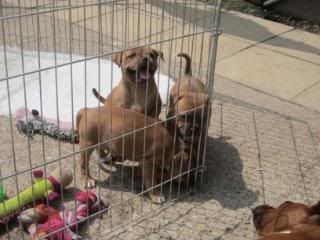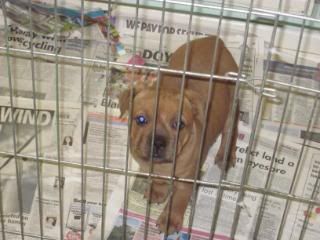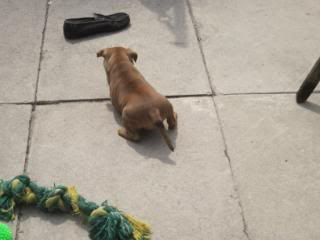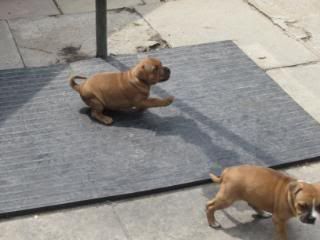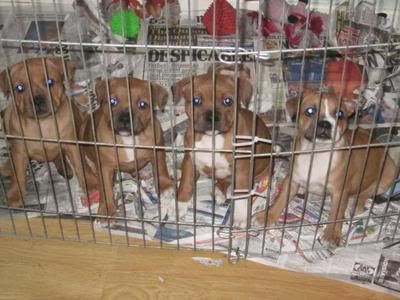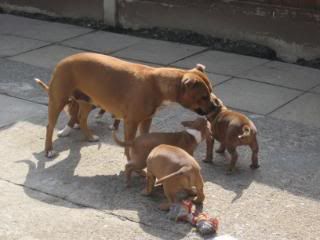 Pups at 6 weeks old and into everything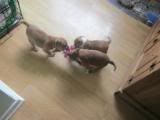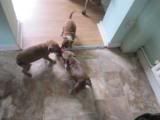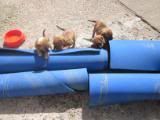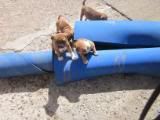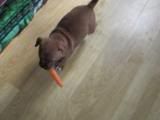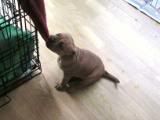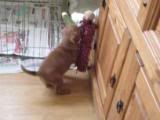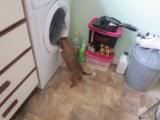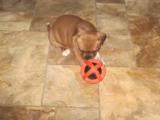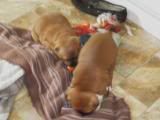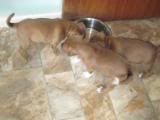 Maisie and Murphy's pups 5 weeks old today
                       We are all in jail ha ha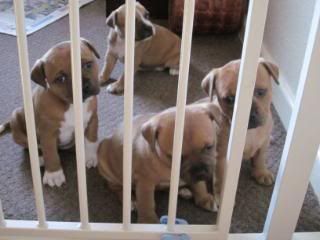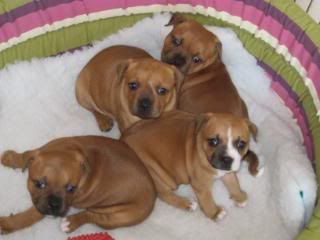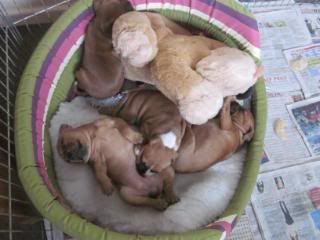 Gallantstaff Girls 3 weeks old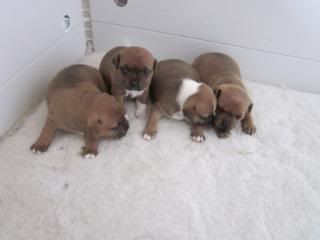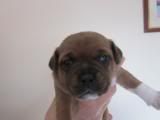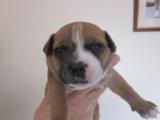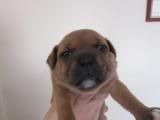 Gallantstaff Girls at 13 days old