GALLANT PRINCE OF HENFAES
at GALLANTSTAFF
(Sire Heatherdene Top Celebrity ) (Dam Gilfach Jessies Jewel )
PET NAME, MURPHY
HEALTH TEST. L-2HGA CLEAR KC/AHT HC-1 CLEAR
PHPV,HC UNAFFECTED.
Current eye test
Eye tested February 2012...... Unaffected.
KC. S.B.N.
More photo's of Murphy on the link Gallantstaff Gang
Our Beloved boy Murphy passed away on 30th July 2015
We miss our boy so very much, please take a look on his page Murphy at Rainbow bridge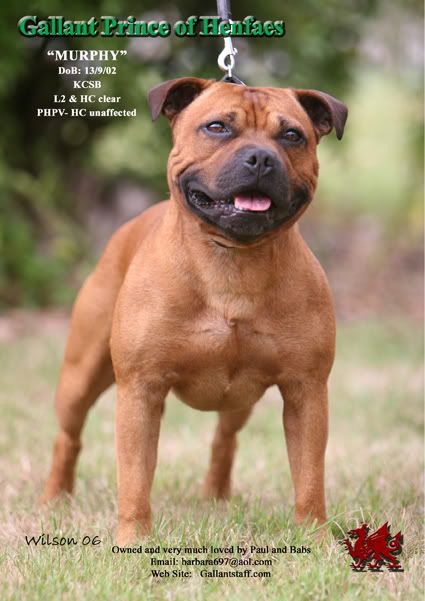 Murphy has been helping to paint lol
A big Happy 12th Birthday to our beautiful boy Murphy
We love you so much and hope you have many more happy years with us.
August 2014
Murphy having fun in the pool
Murphy with his Granddaughter Conk
May 2014
Murphy with his Daughter Mira from Norway
And here he is the proud daddy
Happy Birthday to our beautiful Murphy
11 years old today 11/09/2013
We love you very much xxxxx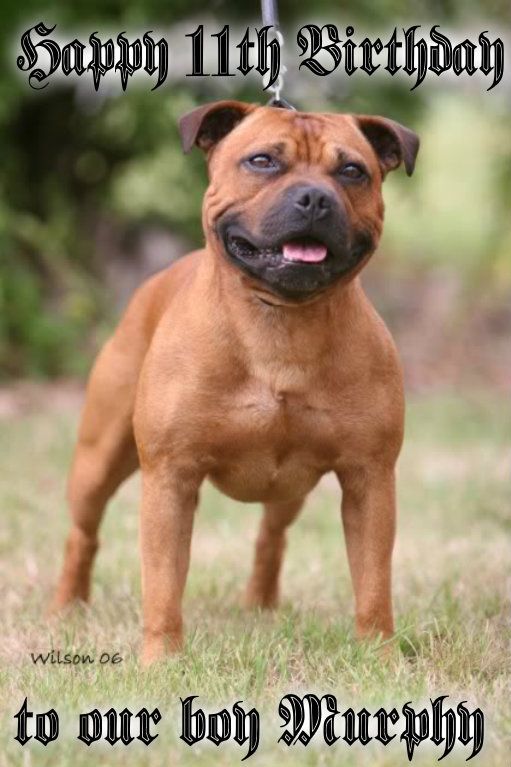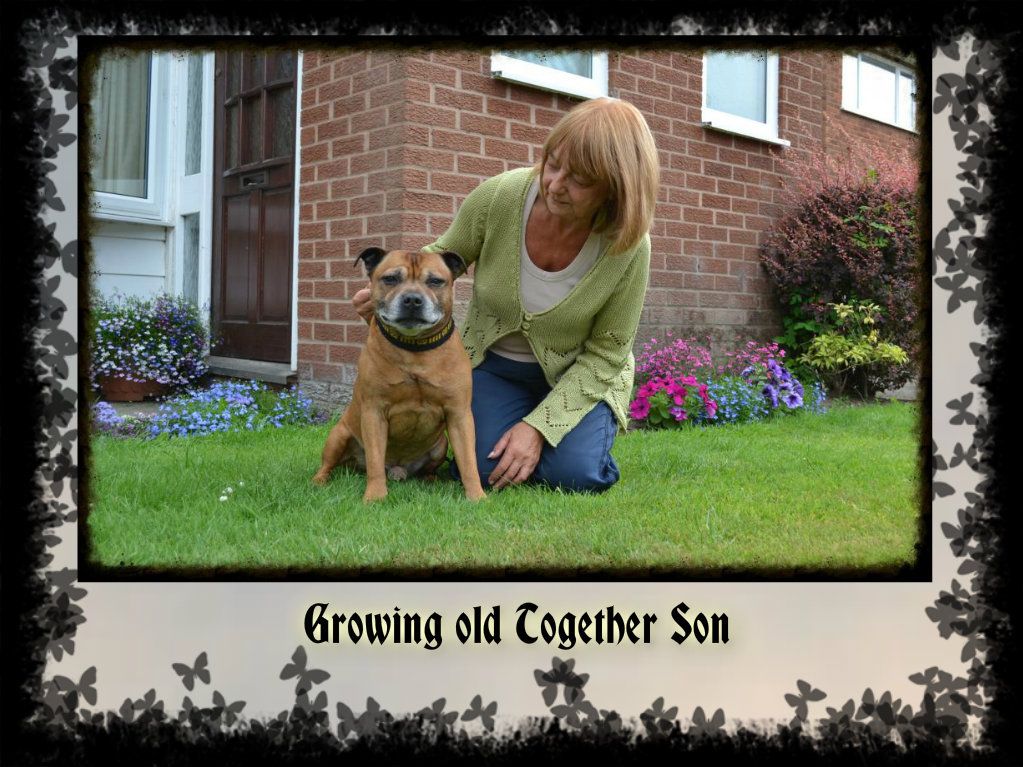 January 2013
Murphy loves rolling over in the snow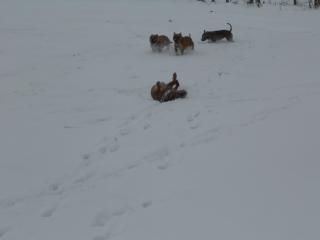 Please give me a sweet daddy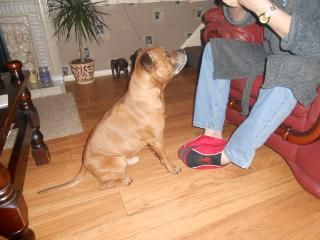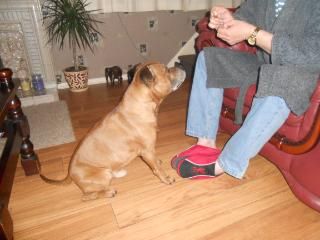 Happy 10th Birthday Murphy,we love you so much.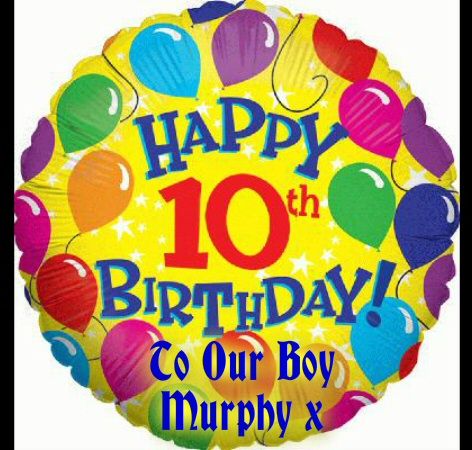 Mum has made me a cake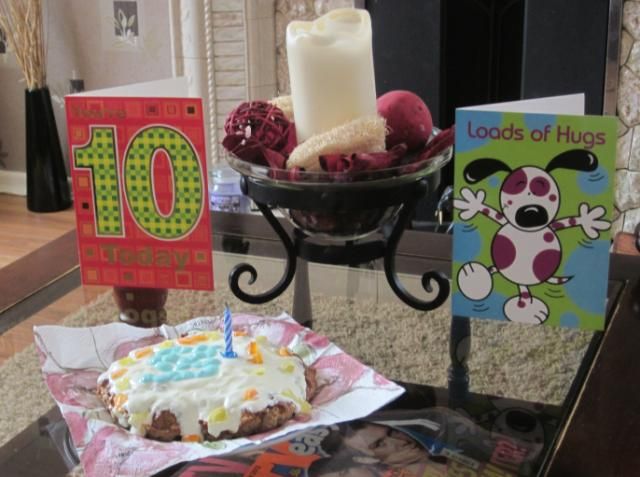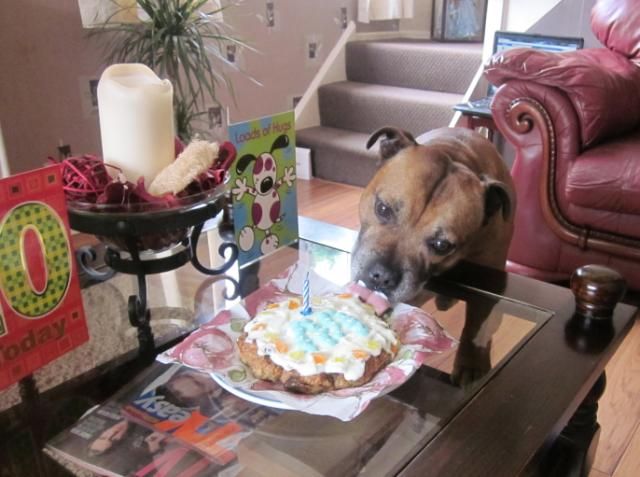 And here is my dad giving my family some of my cake,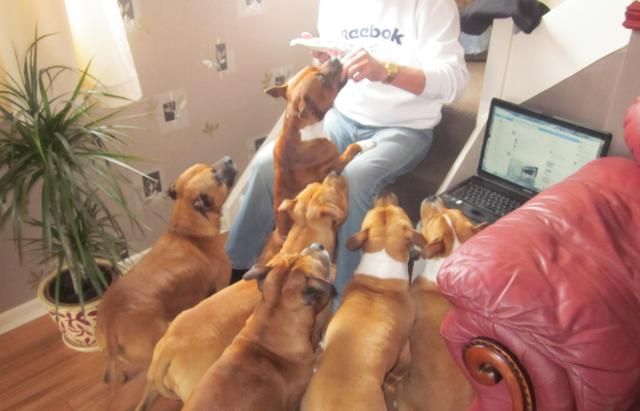 This is my first show at 11 months old at Merseyside Club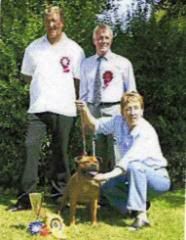 Mum has also found some photo's of me when I was about 12 months old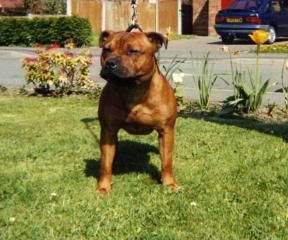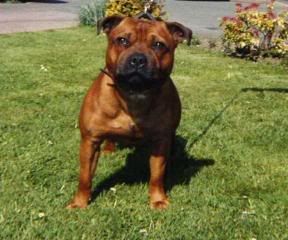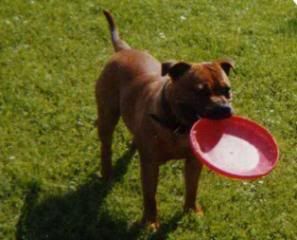 The Handsome Murphy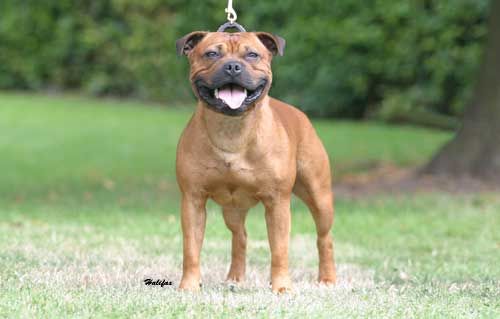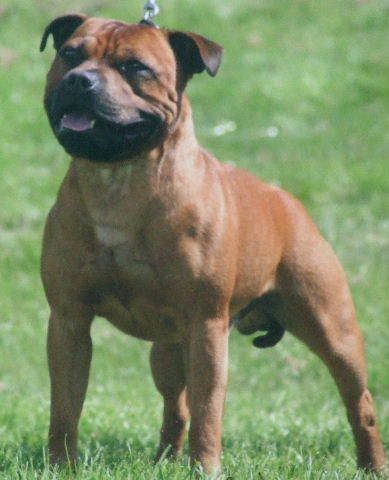 Murphy in Crufts 2010
4th in Veteran Class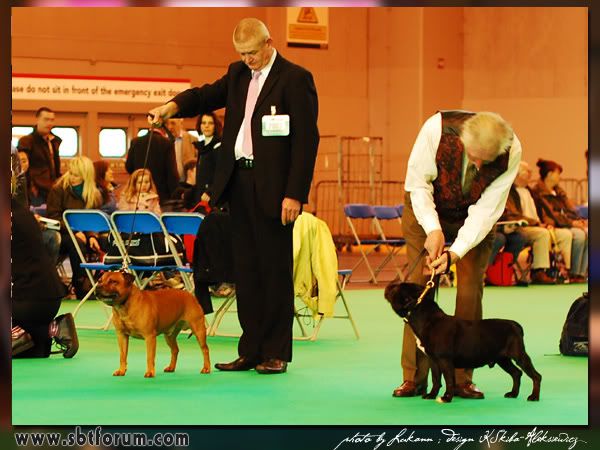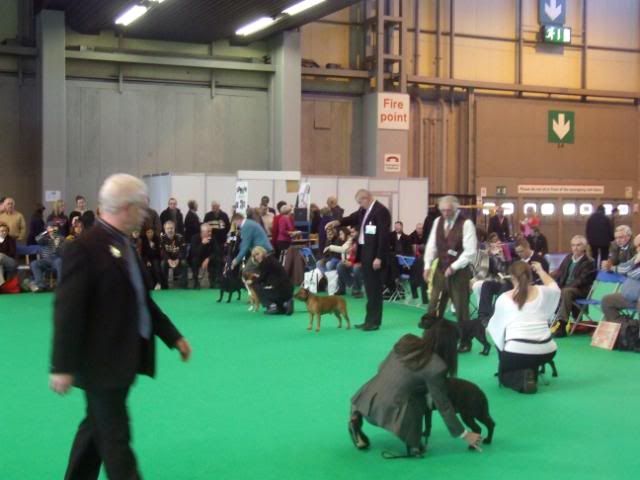 Do I still look good mum yes Son..........
Murphy will be 7 yrs old in Septmber so he is getting a little practise ready to go back into the show ring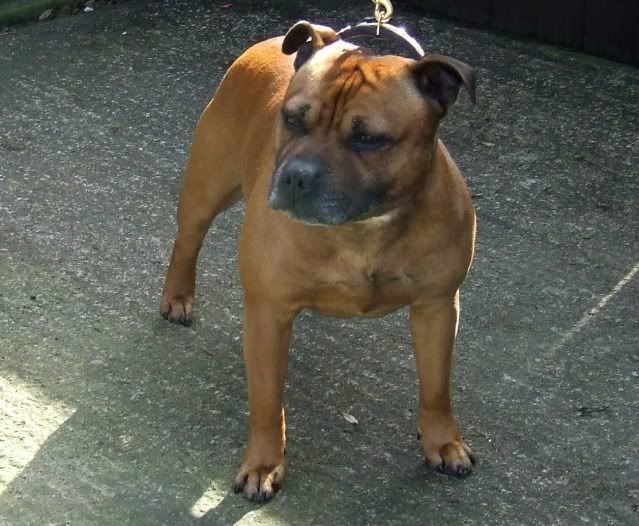 Murphy at Blackpool Champ Show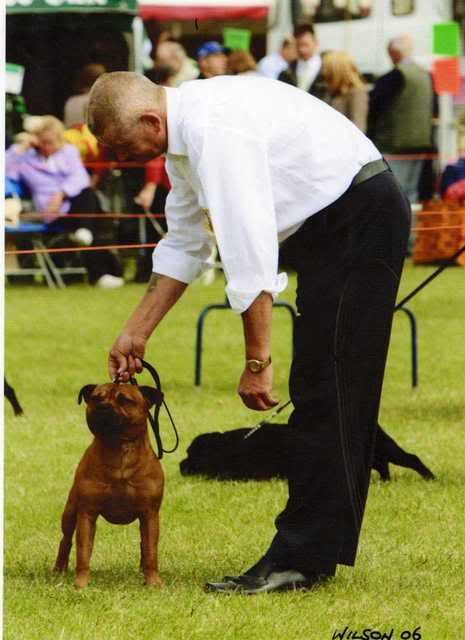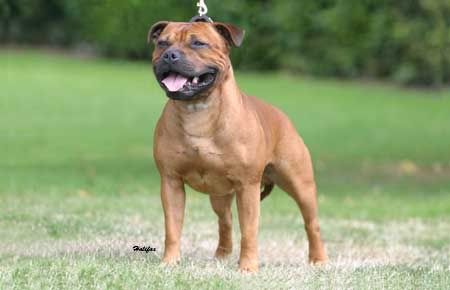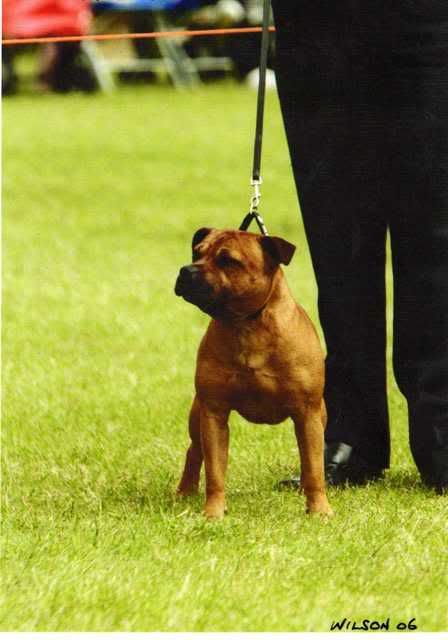 Murphy at Crufts 2nd in Limit.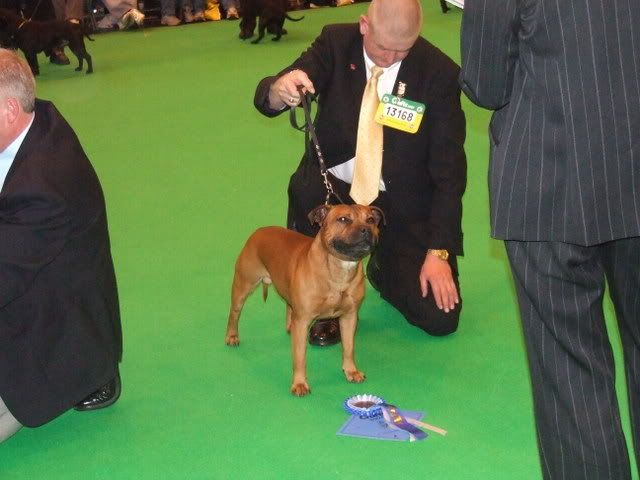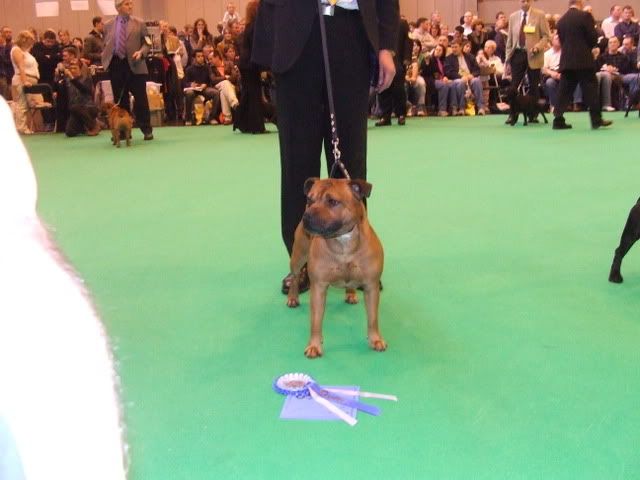 We are so very proud of our boy 2 nd in Limit at crufts
September 13 th 2009
Hi everyone I'm 7 years old today,Mum and Dad took me for a pint ha ha and Mum took some photo's ,
I have a lovely Birthday card from all my family and Mum made me a cake.

I have had a lovely day
Mum ,Dad,daughter Jade ,Amber and Tara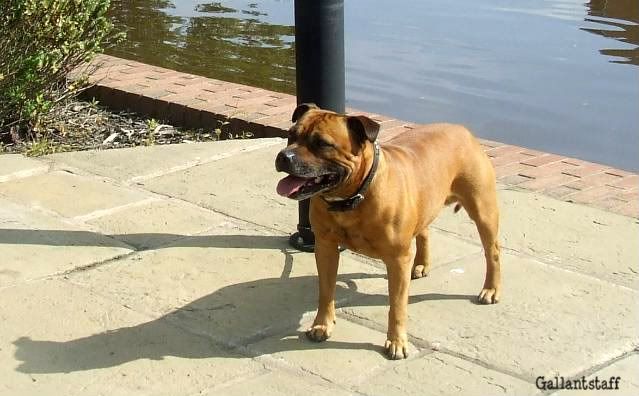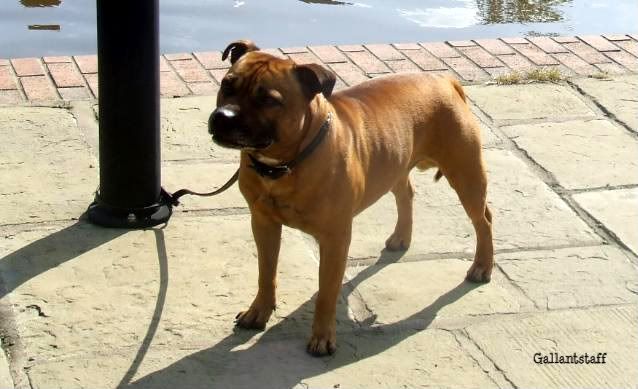 Is that pint mine Dad
Oh wow thats good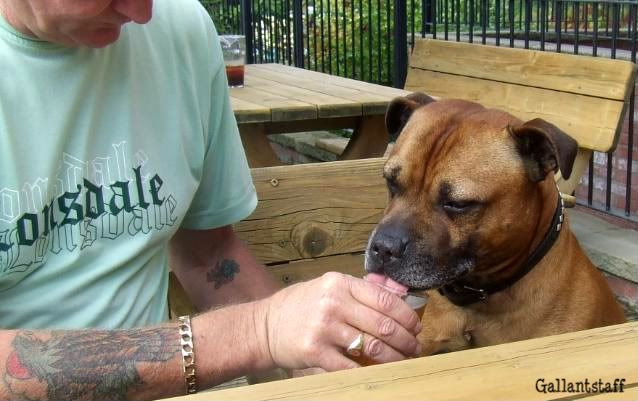 Thank you Mum and Dad for the drink and a lovely Birthday
Now I don't go to the shows at the moment I can just relax , but dad said he's taking me back in the shows when Im 7 and I will be in Veteran.